I am really enjoying this unexpected time alone. It has turned into a personal cropping weekend!
I am playing along with Sharlene over at
Two Scrapbook Friends
with her 7th sketch.
I've said it before that I am a blingophobe, but my "medium" child (as she calls herself) is a bit of a diva, so I had to bling this up a bit for her.
Sharlene's sketch: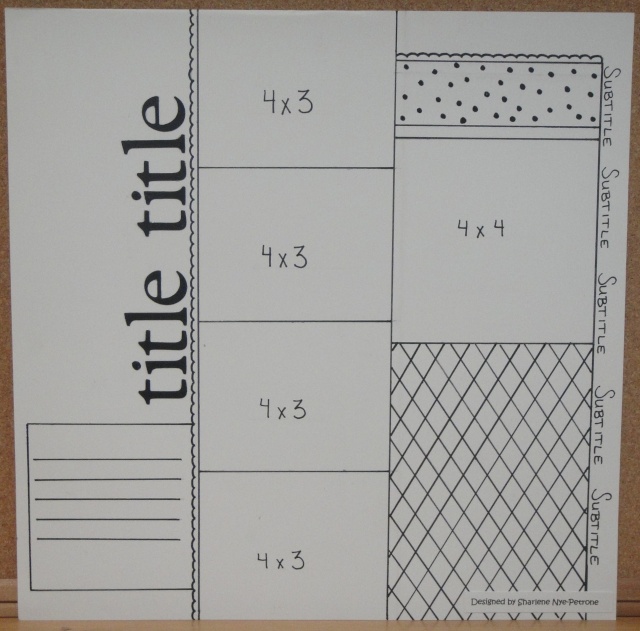 Your layout is due September 15th if you want to join in!