We took a few of O's friends bowling to celebrate her birthday. Even with a Mia/O collision, everyone had a great time! There are going to be some future great bowlers in this group!
Oceane bowled a few times but then decided she'd rather dance. We were the only people there so they gave us the option of doing "Rock and Bowl." It was so much fun, the kids loved the fact that their clothing was glowing.
Instead of going to the Superstore for the birthday cake, we decided go a different route this time. Amanda Wolff, who is an 18 year old highschool student has discovered her passion. When I saw these tie-dyed cupcakes on her blog, I knew I wanted them for O's party. I had previously enjoyed some of Amanda's other creations, so I knew they would be delish! Thanks so much for the cupcakes, they were so good!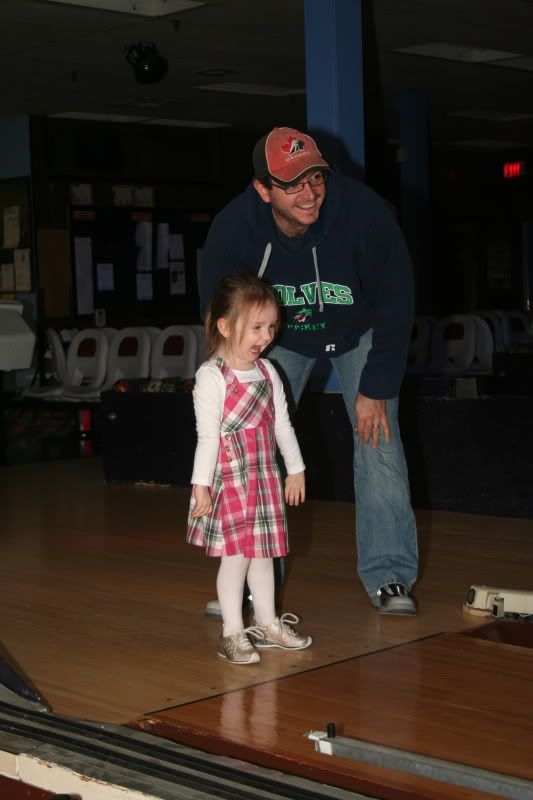 After her first ball. Look at her face!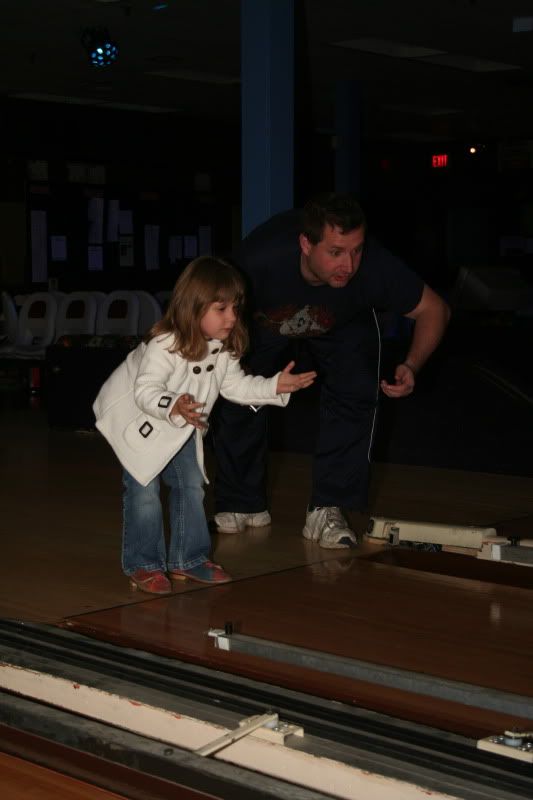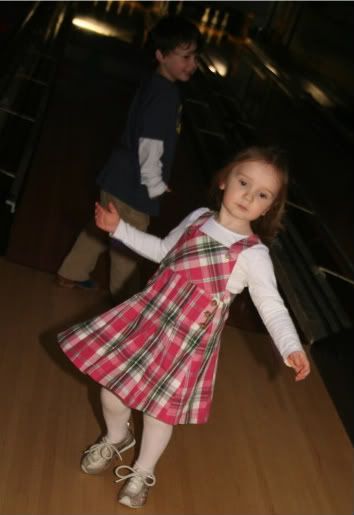 Bowling quickly lost out to dancing. Holden was busting a move too!
Miss Mia, who is the prime example how to bowl in style!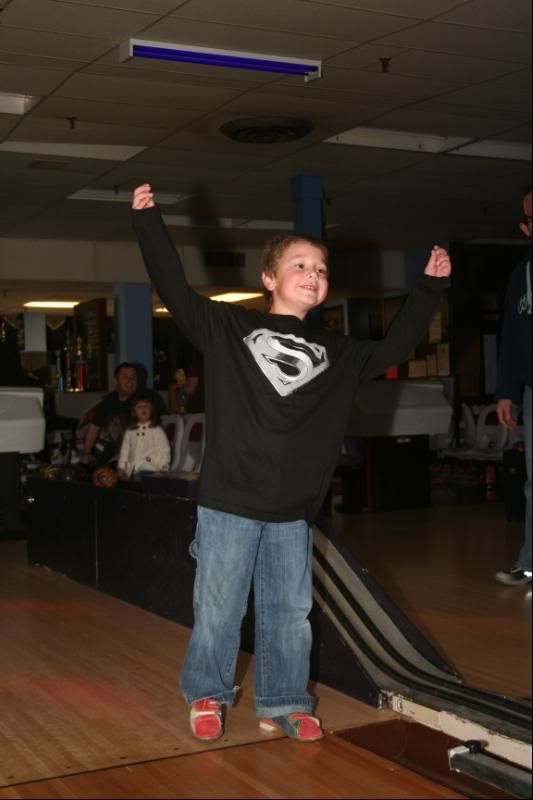 Wyatt put me to shame. He beat my average. Nuff said.
Emma's turn! I just noticed Laura in the back ground...I hope she was cheering her on!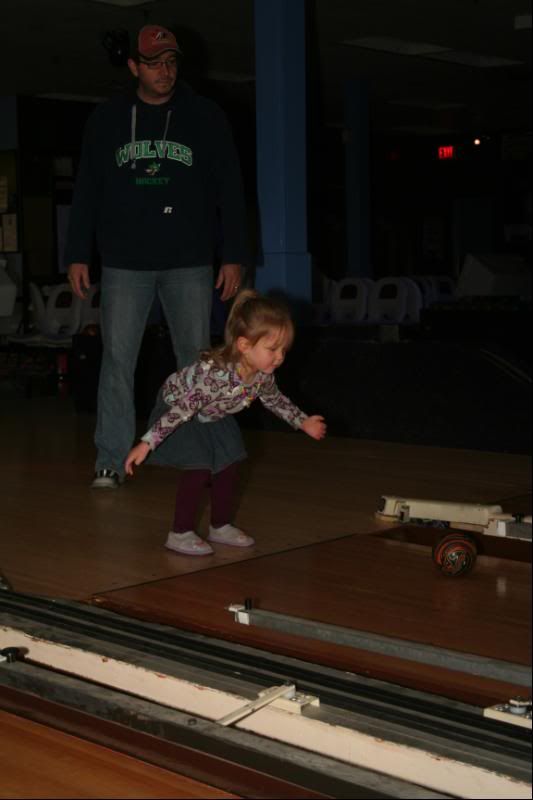 Kate, such a dainty bowler.
This girl is so competitive. She was getting a little upset with herself for leaving pins standing.
Don't worry Aubrielle, your birthday is next!
Cupcakes made by Amanda Wolff. So Yummy!